new
featured video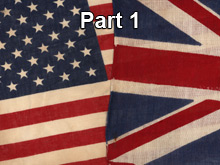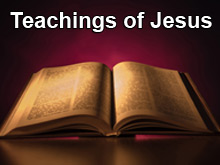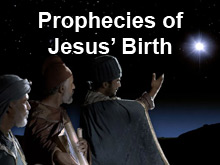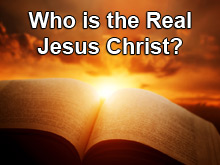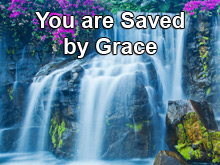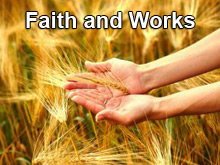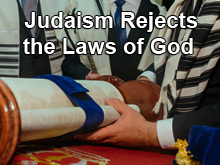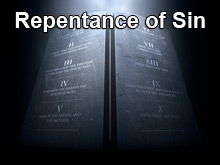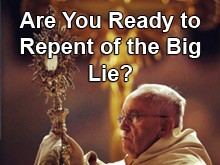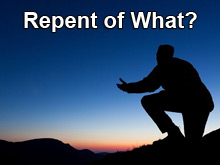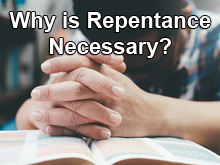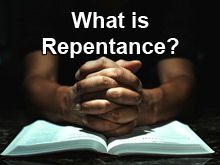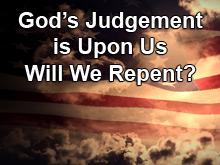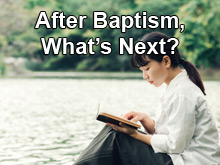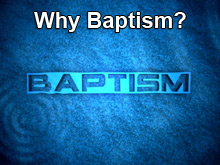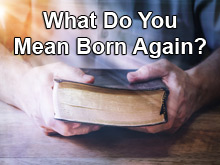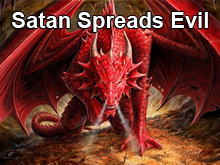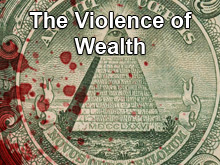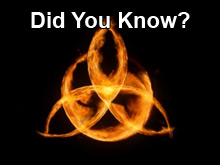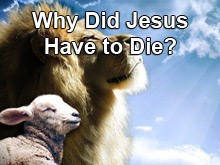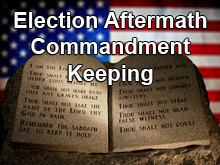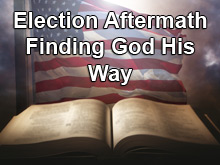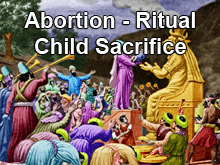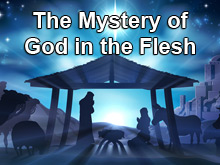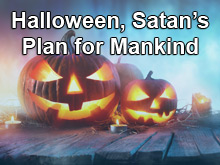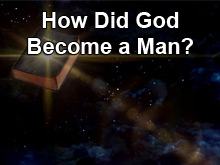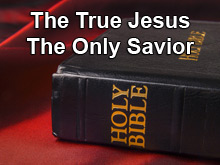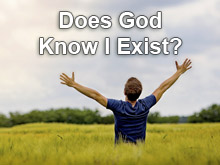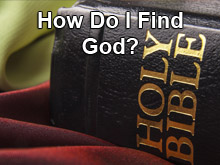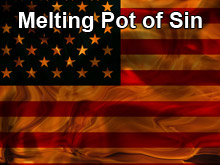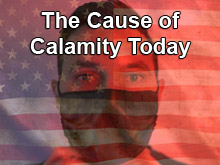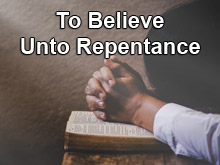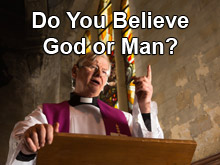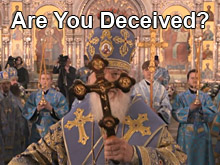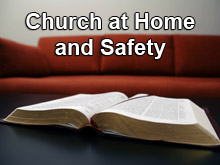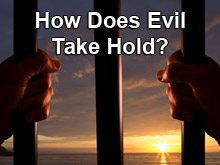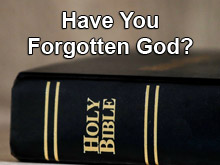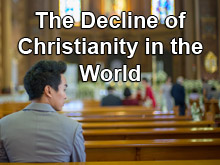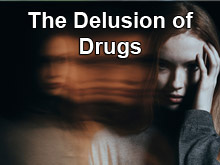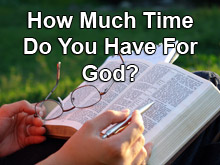 feature article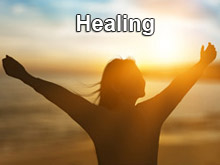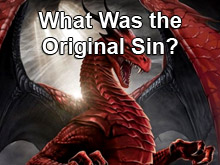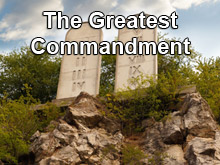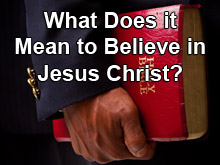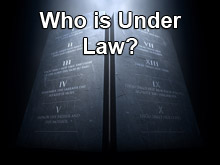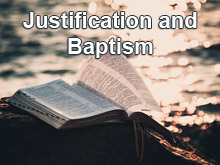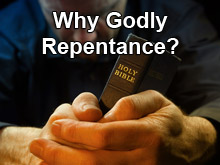 Witchcraft in Entertainment and Media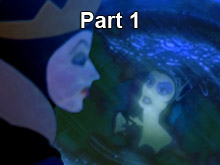 Shades of Witchcraft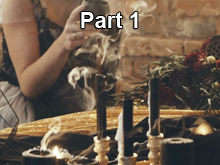 Was Jesus a Sorcerer?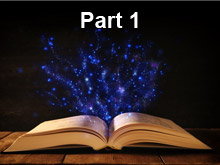 God's Judgment and America's Greatest Sin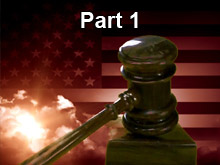 What is Happening in America?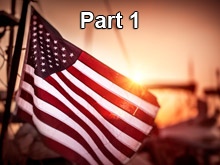 Catholicism - How Did It Become So Corrupt?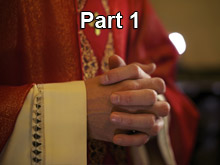 Catholic Church Pedophilia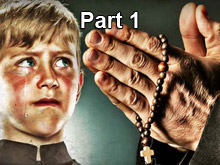 Why Did Jesus Have to Shed His Blood?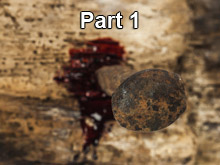 Shroud of Turin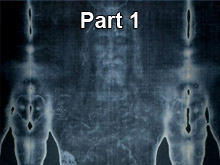 What's Happening in Orthodox Christianity?


Biblical Truth Concerning Creation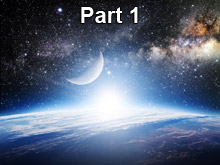 Warning: Pot is Dangerous!


The Truth About Abortion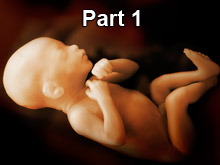 a special message
AMERICA - Great Awakening
What God Requires of Ministers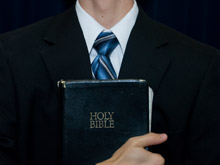 Coming Soon
America and Britain Origins in the Bible - Part 2